ALK is a factory that produces gas hobs and cooker hoods. It is an OEM manufacturer of kitchen appliances that has been structured purposefully as a big-sized, innovative, and flexible company striving for meeting the needs of local, regional, and global brands. ALK is focusing on value creation through tailor-made premium products. ALK is located in Foshan, China, and owns a factory with a 5000㎡ closed area. ALK employs around 100 people. Now it has been developed a professional factory. Up to now 3 modern production lines in gas hob and cooker hood sectors respectively have been in operation with the production capacity close to 5000pcs per month each by which 100% on-time delivery becomes a reality.
What we do?
As of today, we are
manufacturing gas hobs and
cooker hoods
for
upper-middle and high-end segments on an OEM basis.
A
LK
claims to become a game changer in the appliances world along with its latest range of gas hobs and cooker hoods. A
LK
not only brings matchless materials and state of the art technologies coupled with contemporary design to production, but also relentlessly pursuits new ideas in order to serve a greater purpose.
Apart from cooker hoods
and
built
in
gas stoves, other kitchen appliance
ranges will have been launched as well, always in the light of above mentioned vision. In pratice, this will be synonymous with ground shaking novelties in terms of material, function and design.
With years of development, ALK has accumulated rich experiences and built strong advanced equipment to enrich all types of kitchen products. With excellent service and strong production capability, it has a good reputation from its customers. Now we have excellent production equipment, such as punching machine, and quality inspection machine. These machines can help us improve our production capacity and quality effectively.
ØWe create stunning designs.
ØWe have passion for state of the art technologies and we integrate them into our products.
ØWe are committed to Energy Efficient and Environment-Friendly Products.
ØWe pay maximum attention to details and supply the finest finish products to our business partners.
ØWe are a team of winners, a team composed of not only dreamers but also doers.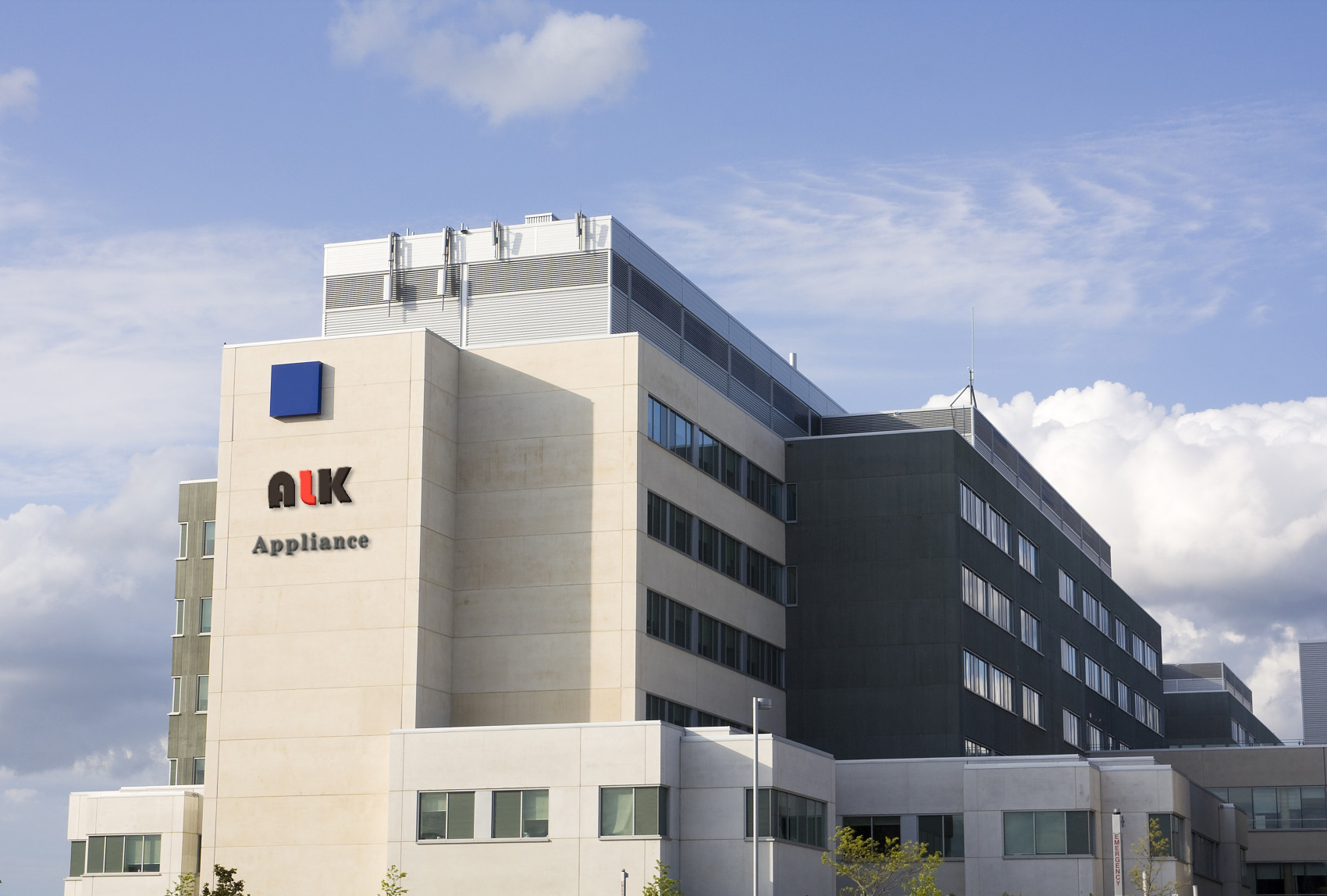 Variety Products

With varieties quality and different styles of gas stove and range hood, ALK has taken part in many large-scale international and national exhibitions, and the products are sold to more than 50 countries and regions in the world and get a good reputation from its customers.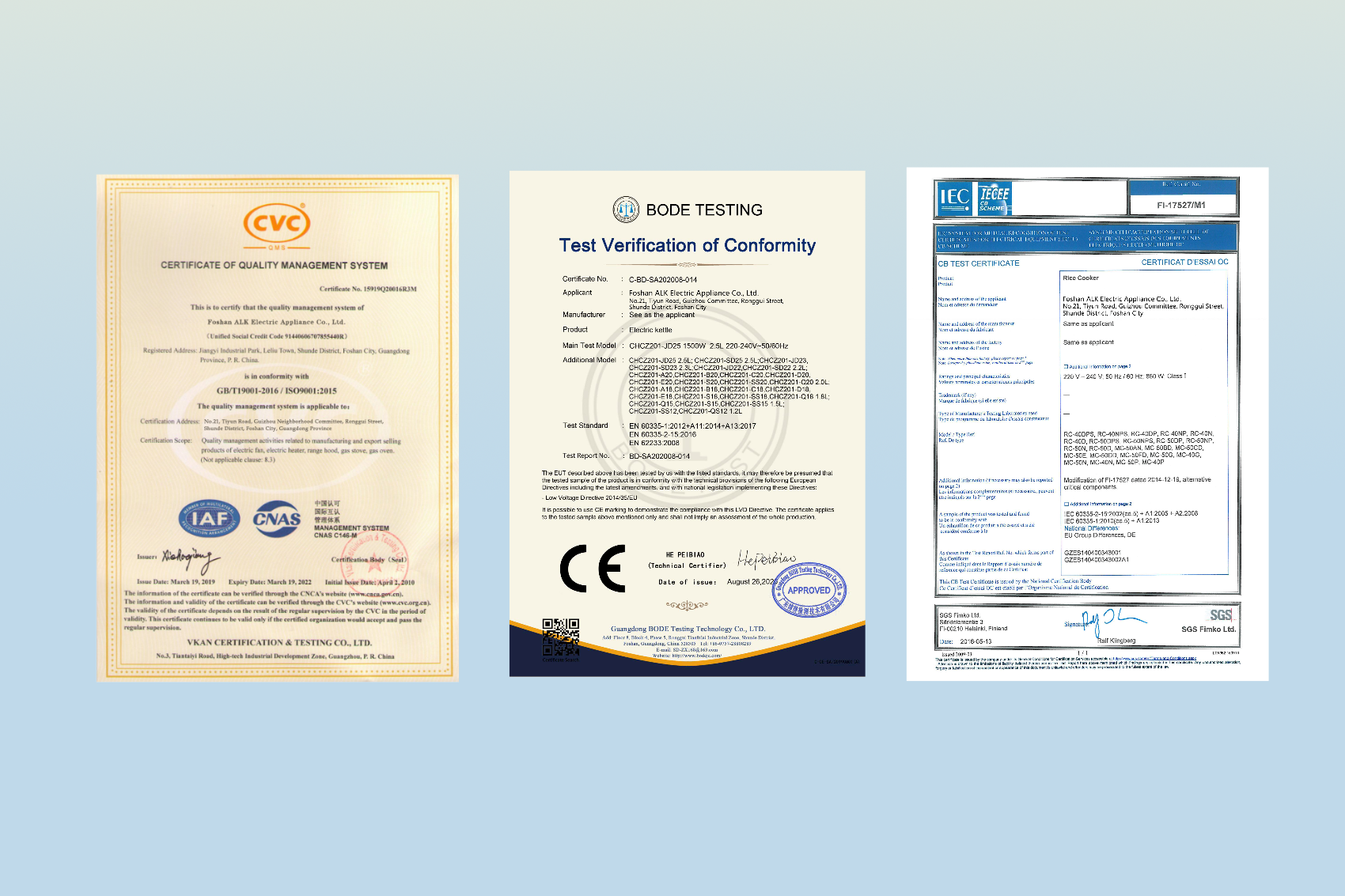 Quality&Certificates

A multifunctional testing center was founded in our factory to extend the touchest quality check even to a screw thus ensuring every chain of production is in conformity with ISO9001: 2015. And almost all of our items have been approved by CE, GS, CB, SAA, SASO, and RoHS certifications.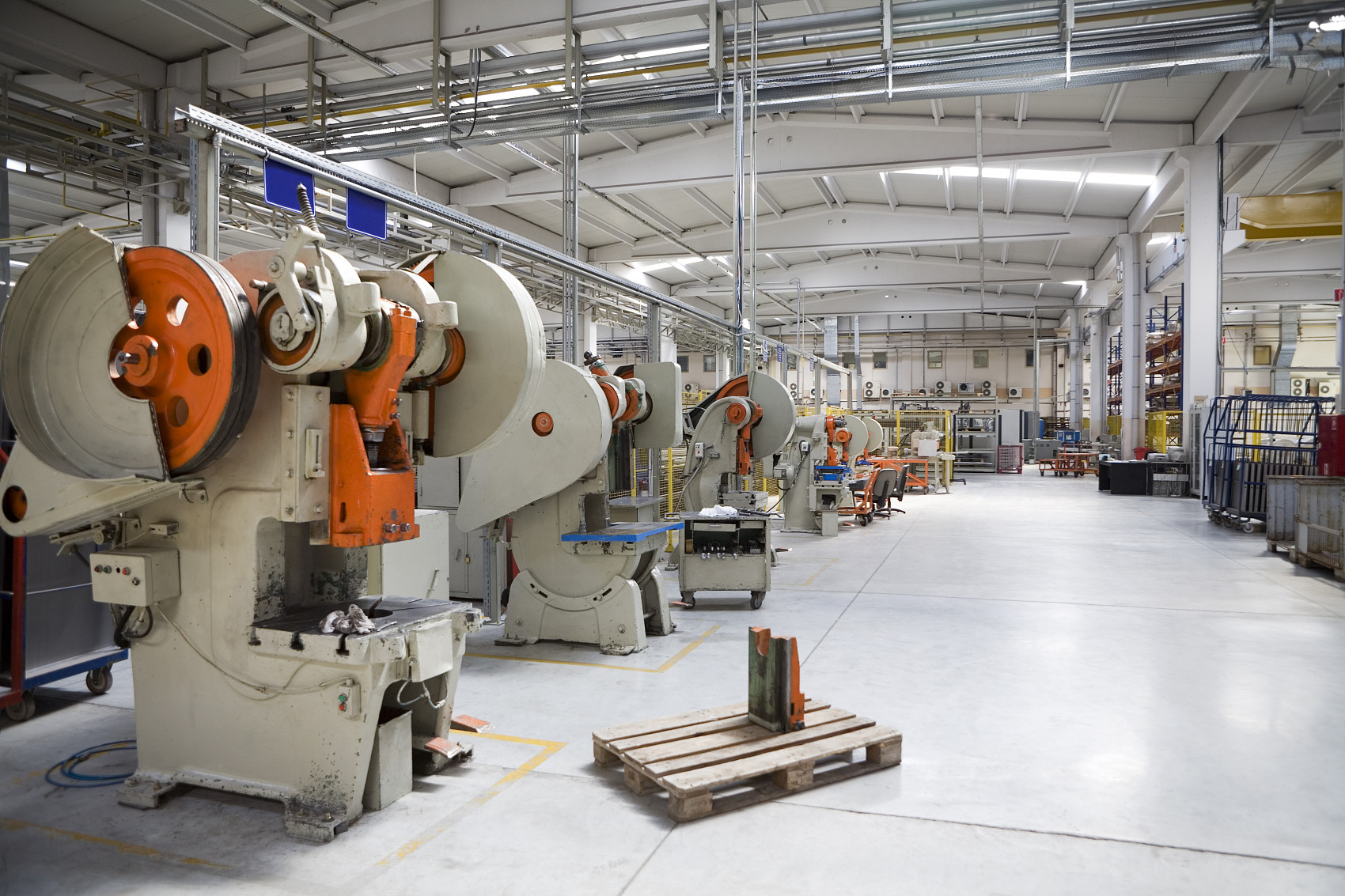 Independent R&D Ability
ALK pursues style diversification. It established R&D Institutes concerning range hood and gas hobs. To cater to different customers' tastes, a collection of advanced inspirations from our global customers so that every global customer is guaranteed at least one fresh ALK item every month.